Diversity, Equity & Belonging
Building a diverse workforce, pursuing equitable outcomes, and creating a sense of belonging
Callan's goal is to engage, innovate, and grow with a culture focused on building a diverse workforce, pursuing equitable outcomes, and creating a sense of belonging for all employees. In late 2021, we launched our diversity, equity, and belonging (DEB) strategy to build on the work we've done in this area since the firm's founding in 1973. We're committed to taking the necessary steps, both big and small, to bring change to our firm and our industry.
An actionable roadmap for lasting change
Seeing the need to improve diversity, equity, and belonging across the firm, Callan hired an outside consultant to conduct a comprehensive needs assessment. After many months of education and training, we worked together to create a long-term, actionable roadmap for meaningful, lasting change in the organization.
We are focused on making significant changes in six key areas:
Education
Mentoring and Training
Retention
Recruitment
Community Engagement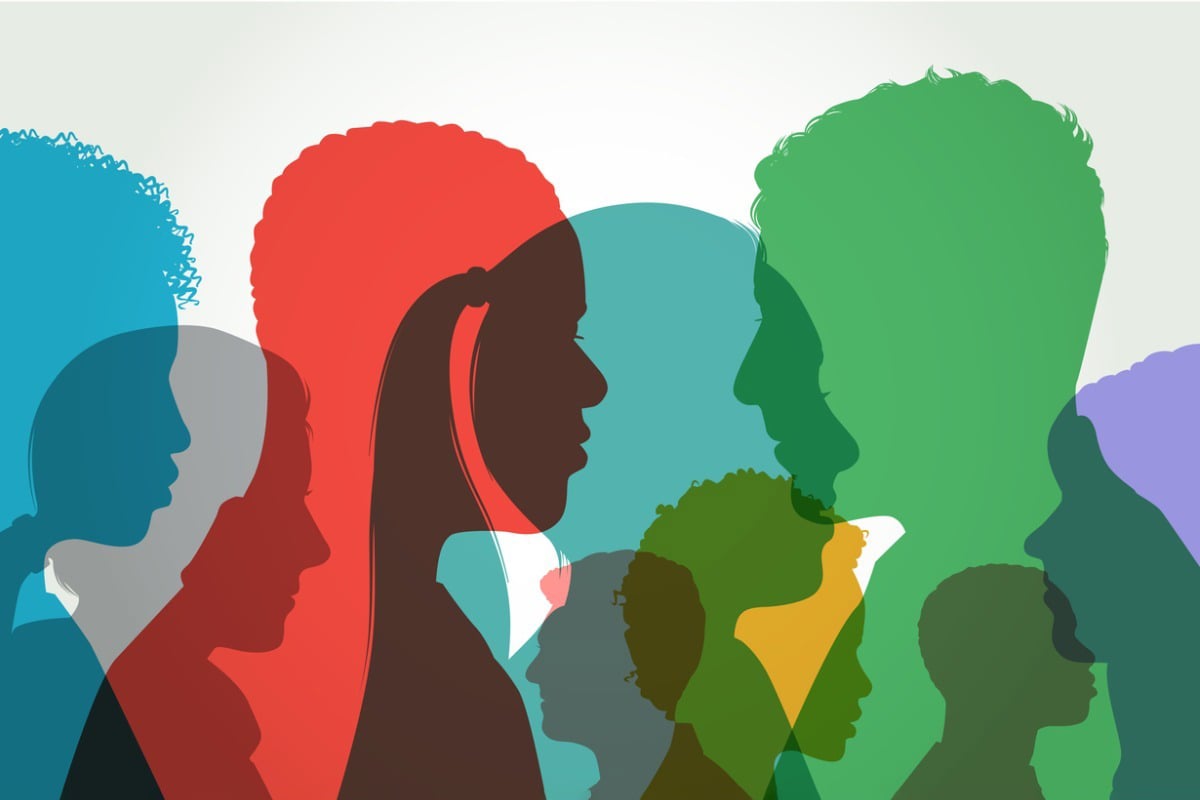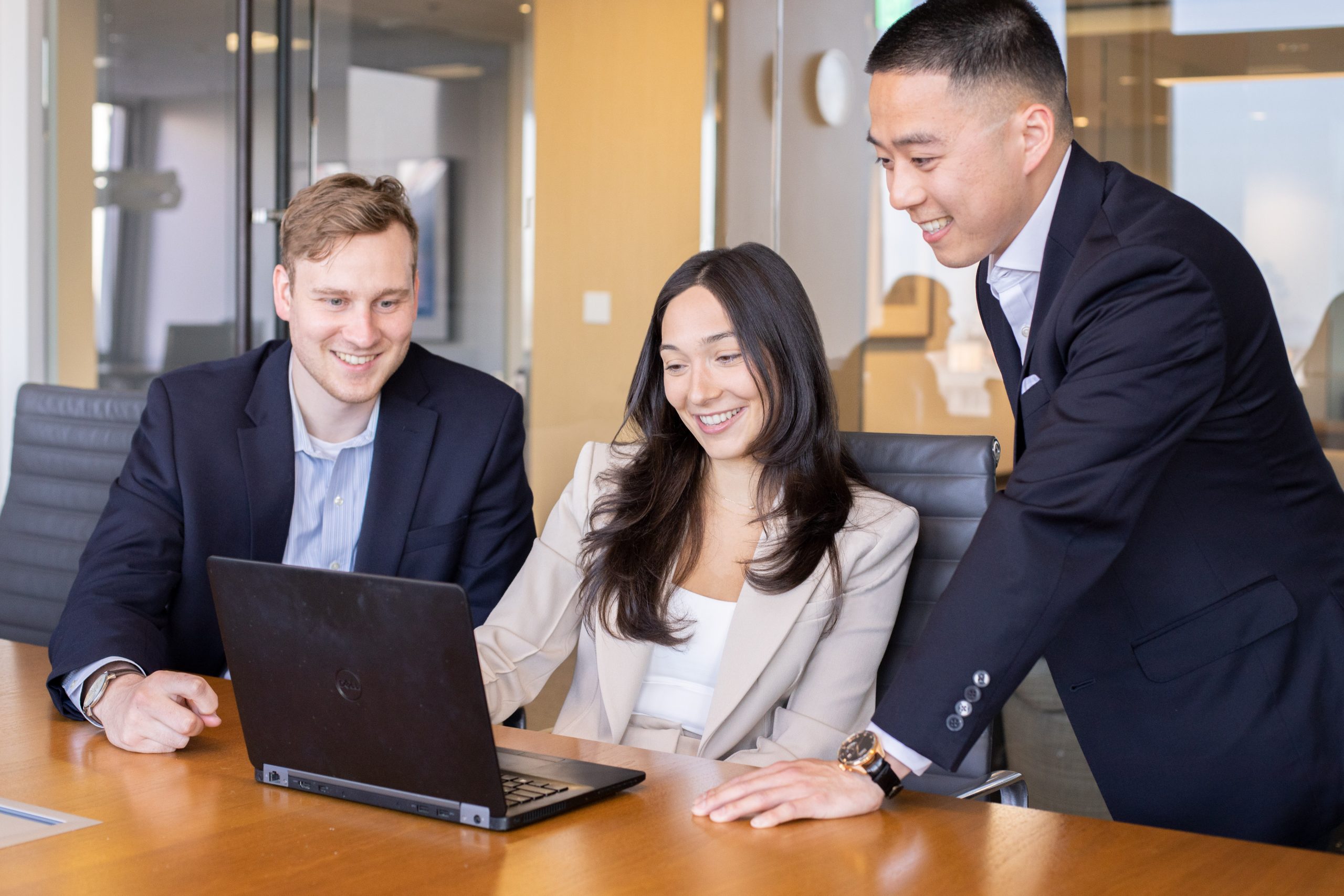 Defining what 'DEB' means to us
When we sat down to build a message that would resonate internally, the word "belonging" kept coming up. We want to make sure employees feel like they truly belong at Callan. 
Diversity
Recognizing that all individuals and their experiences are unique will enhance creativity and innovation.
Equity
Acknowledging that advantages and barriers do exist, we will ensure resources are allocated fairly to promote access to opportunities and equitable outcomes.
Belonging
Fostering a sense of belonging by valuing inherent differences and empowering employees will encourage them to fully participate, be their authentic selves, and thrive.
Support the DEB initiative at Callan
Believe Callan values their differences
Agree that Callan provides opportunities to openly discuss DEB topics 
Diversity, Equity & Belonging Leadership and Council
Our Diversity, Equity, and Belonging (DEB) Council supports the DEB Champion (Lauren Mathias) and Executive Sponsor (Greg Allen) in implementing Callan's DEB strategy across the organization.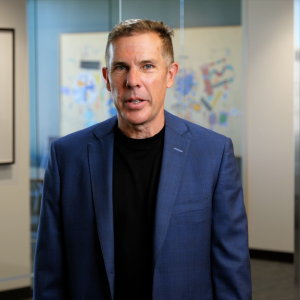 In this video, our Diversity, Equity & Belonging (DEB) team members talk about Callan's DEB initiative and goals.
A culture grounded in respect
Since its founding in 1973, Callan has built a culture of mutual respect and collegiality. Because we aim to hire people from all walks of life, our clients benefit from the diversity of ideas, experiences, skills, and perspectives that each associate brings.
Callan employees come from a variety of cultures, backgrounds, and communities, and we make every effort to recognize cultural and heritage celebrations to educate, inspire, and build a sense of belonging.
Diversity, equity, and belonging at work
Our commitment to diversity, equity, and belonging is at the foundation of our firm, and it shows in all we strive to do for our associates, our communities, and the industry at large. Here are some examples:
Ensuring the senior team's involvement in decisions, whether it touches on mentorships, promotions, or committee leadership, for example
Contributing to organizations, such as the United Way, that support at-risk youth, the disabled, the homeless, and more
Widening our hiring net to include those with non-traditional backgrounds (e.g., non-finance degrees for financial firms)
Selecting suppliers based on gender and ethnicity considerations, which includes nine women-owned professional services businesses
Partnering with United Way Bay Area and Summer Search to find candidates for our thriving internship program (we hire two interns a year into full-time roles)
Offering family-friendly and flexible work programs
Recruiting through university student and veteran groups to promote opportunities at Callan
Engaging diverse and emerging managers
In 2010, Callan Connects became the first-of-its-kind program developed by an investment consulting firm to engage emerging managers and diverse-, women-, and disabled-owned (DWDO) firms. Each quarter, we meet with you one-on-one (virtually, for now).
Because we're all in this together, Callan supports many organizations that advocate for diversity, equity, and belonging.
CEO & Chief Research Officer
"Not only is our DEB initiative critical to Callan's success, but we hope it will ultimately influence our entire industry. Supporting this initiative from the position of CEO is the best way for me to ensure its success. As the executive sponsor, I can make sure our team has the support and the resources to effect real change."
CEO & Chief Research Officer
Have questions about Callan?