Investment manager RFPs and searches
Callan's process for screening and evaluating investment managers for clients is distinctive. We include every relevant manager in our database for each search—and we start each search from scratch, screening every manager in the designated asset class against the client's search criteria.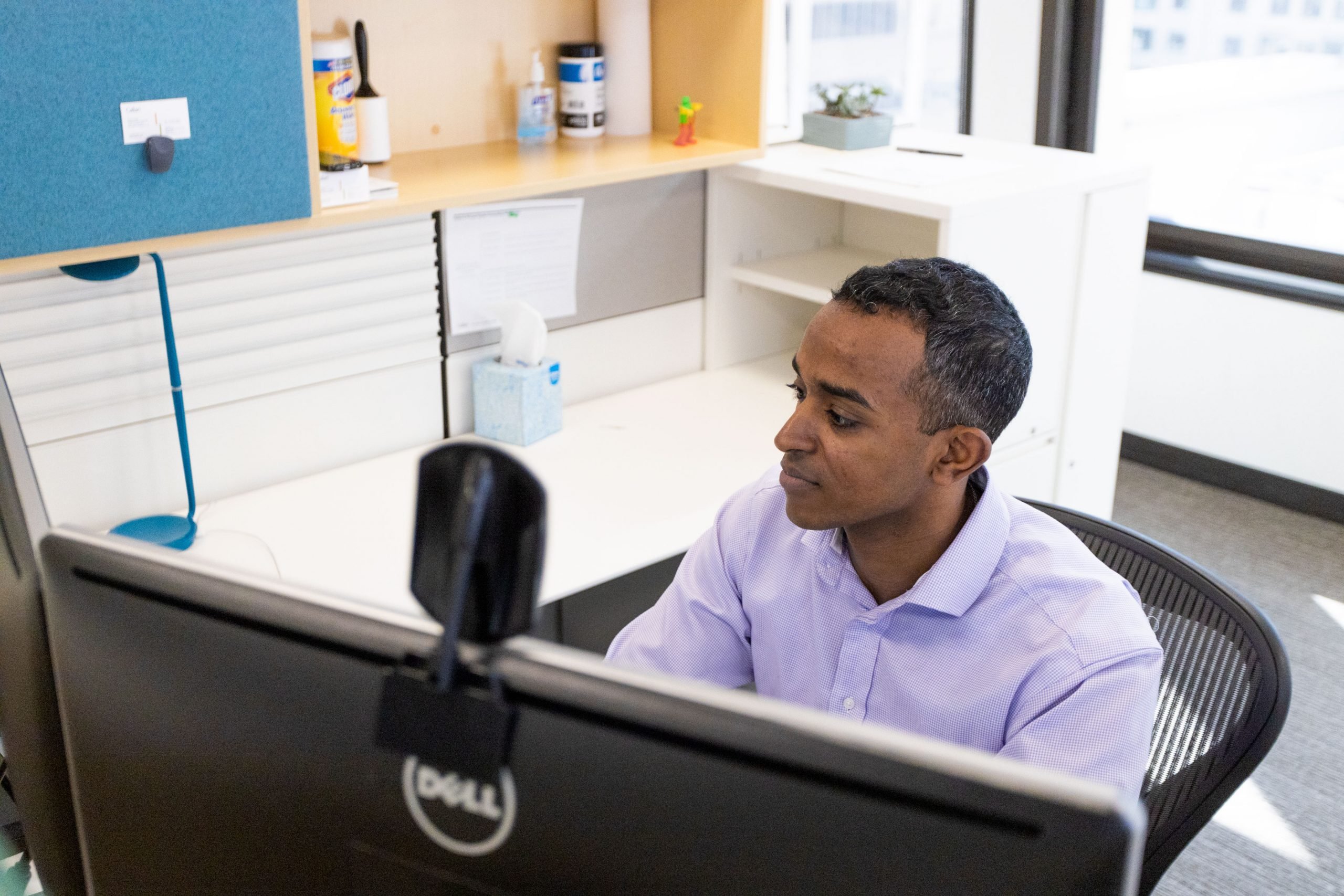 Click on each link to view specific information and direction for each request for proposal or notice of search.
Our unique manager search process
Unlike other consultants, we don't create ratings for managers, classify them other than by asset class, or maintain an approved manager list. This means that every manager in our proprietary database by asset class—including diverse and emerging firms—always gets a look in every search we conduct.
Learn more about what Callan offers.