Helping you focus on what matters, grow your business, and cut costs
Your clients have high expectations, your business needs to grow, and you want to expand your research resources. All while keeping costs low. Callan's Independent Adviser Group (IAG) can help.
We're focused on helping firms like yours stand out in a crowded marketplace, become more efficient, and grow while focusing on the needs of your clients.
Our dedicated consultants work with a select number of independent investment advisers and middle-market consulting firms. When you partner with us, you'll get access to the same investment and implementation resources that our Callan investment consultants have. It's like having a large, deep bench of tenure research specialists without having to hire them.
For smaller independent investment consulting firms, it's a challenge to:
Conduct Thorough Manager Research
Analyze Client Portfolios
Services that Support You
Conduct in-depth manager research
Monitor portfolios and holdings
Stay on top of industry trends and new offerings
Claims experience and premium cash flow analysis
Get access to alternatives research
Partnering with IAG gives you instant access to the industry's most powerful software and analytical tools, including:
Our research platform, known as "Middle Market Matrix," evaluates over 200 investment products for use in client portfolios.
Performance Evaluation Program
Our Performance Evaluation Program (PEP) allows you to better understand the performance and portfolio characteristic patterns of existing or prospective client portfolios. It is powered by Callan's database, which includes returns and holdings-based characteristics on thousands of investment products, indices, and peer groups.
AssetMax, our mean variance optimization and Monte Carlo modeling application, helps determine optimal asset allocation strategies and illustrate the trade-off between investment volatility and expected return.
OpCenter, a password-protected website, gives clients access to manager research and status notes, topical presentations, and consulting team communications.
Giving You Efficient Access to Alternative Investments
Callan has partnered with Proteus, an Indianapolis-based alternative investment technology firm, to provide alternatives due diligence expertise to the Proteus platform, which offers a complete private investment solution.
Investment advisers now have efficient access to alternative investments, in ways not previously available, through an enhanced due diligence process and Proteus' proprietary and highly differentiated access platform.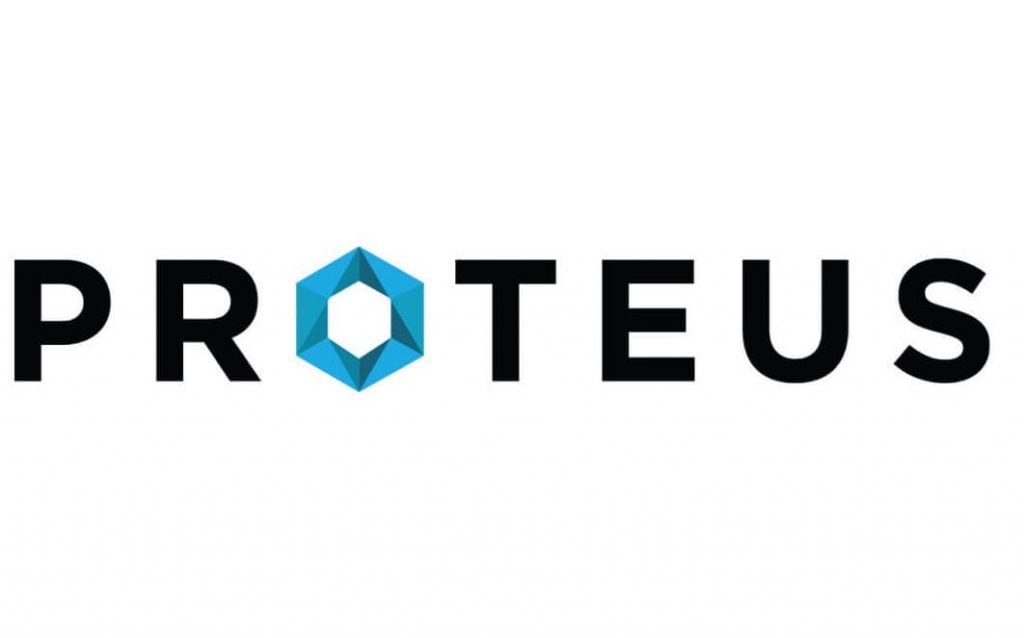 Our people are our biggest strength and differentiator. We pride ourselves on a collaborative culture that supports a team-based approach to investment consulting, resulting in strong retention rates among our professionals and our clients.
Strategies in Callan's proprietary database
Dedicated research experts
Research experts and consultants with CFA/CAIAs 
Institutional client assets under advisement
Resources for Registered Investment Advisers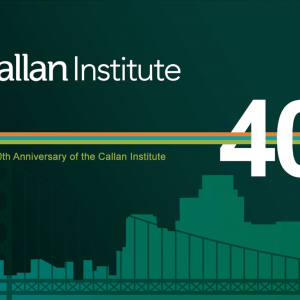 Callan Institute Turns 40
The Callan Institute turned 40 in 2020. Learn more about its history and how it benefits our clients and the broader investing community.
Ready to expand your resources?
IAG clients can access the OpCenter here.