A disciplined approach to your unique needs
We've been partnering institutional investors to develop  asset allocation plans and set goals for more than 50 years. We work with you to create the portfolio that is appropriate to your plan's situation, guidelines, and tolerance for risk.
We believe in investing for the long term, incorporating diversification, evaluating current investments, and thoroughly understanding all possible outcomes.
Our team of  economists, mathematicians, and actuaries will collaborate with you to evaluate the implementation of each allocation to achieve the desired exposures within each asset class. 
Since the 1970s, we've been honing  our proprietary asset allocation/liability modeling capabilities with state-of-the-art  technologies.
Assets under advisement for institutional investors
Researchers specializing in finance, accounting, investments, actuarial science, economics, and statistics
Asset/liability/spending studies conducted over the past 10 years
Head of Capital Markets Research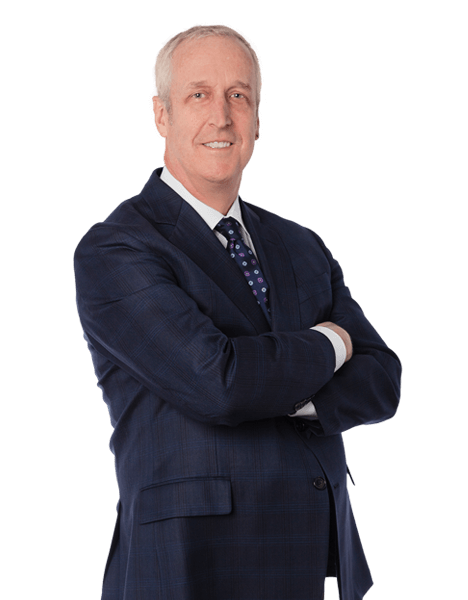 "Asset allocation gets all the glory as the single most important decision an investor can make, but we believe implementation requires equal care. Manager structure expresses investors' conviction within the liquid public markets; in private markets, implementation is everything. Manager search is the execution of structure and the ultimate implementation of the investment policy designed at the top of the order."
Head of Capital Markets Research, author of the Periodic Table of Investment Returns
Learn more about Callan's strategic planning services.