At Callan, community impact means making a difference in the communities we care about by simply showing up— participating, volunteering, and advocating. It's been part of our company culture for nearly 50 years.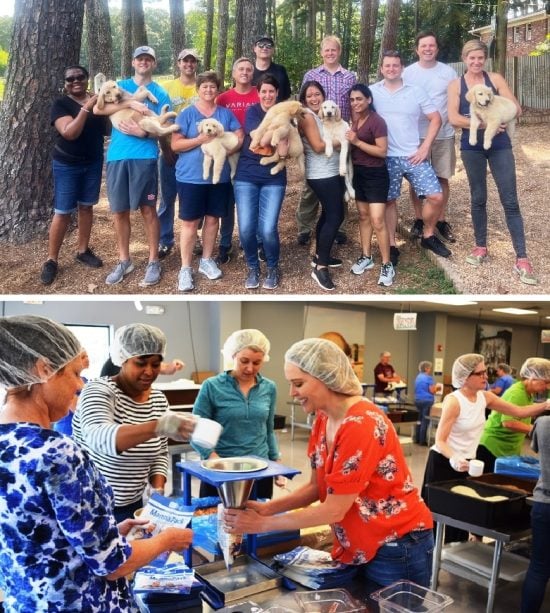 Our commitment to making an impact in the communities where we live and work dates back to 1973 when Ed Callan founded our firm. Today, his generous and charitable spirit lives on in everything we do.
Making a community impact is important to Callan as a company, as well as to every one of our employees. From our headquarters in San Francisco to our regional locations in Denver, Chicago, Atlanta, Summit, NJ, and Portland, OR, our employees contribute to numerous organizations, helping at-risk youth, the disabled, religious pursuits, animal protection, the arts, homeless, environment, and more.
To acknowledge their philanthropic interests and pursuits, Callan offers our employees support through benefits such as group volunteer days and our charitable giving reimbursement program.
Callan began supporting United Way Bay Area (UWBA) in the early 1970s. Since then, we've expanded our support to include an annual employee giving campaign across all Callan office locations. Through the campaign, employees are able to give to their local United Way to reach hundreds of nonprofits in their area. In 2022, Executive Chairman Ron Peyton accepted the United for Impact Award from UWBA on Callan's behalf.
Ed Callan received UWBA award (posthumously)
Born in Michoacán, Mexico, I emigrated with my family to the U.S. at a young age and grew up in Napa, CA. In my neighborhood, which comprised mainly immigrant families, I witnessed the struggles and sacrifices families made to make sure their children had an opportunity in the U.S.
With my parents' limited proficiency of the English language, I relied heavily on my teachers and peers to make sure I was doing the right things to earn the future my parents wanted for my two siblings and me.
In high school, I was a part of programs that aimed to help low-income students of color, such as AVID, Upward Bound, and Summer Search, which all provided me with a greater sense of what it meant to give back to your community.
With Summer Search, I experienced the impact that the generosity of donors had on the lives of students like me. Through its programs, I built confidence as a leader on a backpacking expedition in Oregon, gave back to the community of Petite Anse on the Island of Guadeloupe by performing over 100 hours of service in 3 weeks, and found a path to a career here at Callan.
Years later while finishing up my master's degree, I continued giving back by mentoring 10 undergraduate and graduate students at the University of California, Santa Cruz. I have also volunteered with organizations like the United Way Bay Area, and I am currently starting an alumni group focused on connecting with high school students at Napa High School.
It is all of this—my upbringing, the people in my life, and the organizations I've built relationships with—that has dictated my outlook and passion for giving back.
Read Alvaro's employee biography here.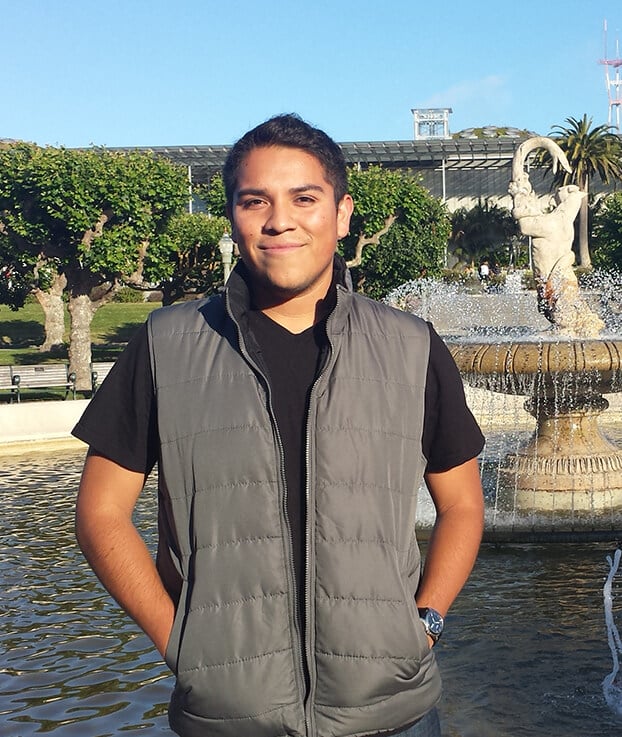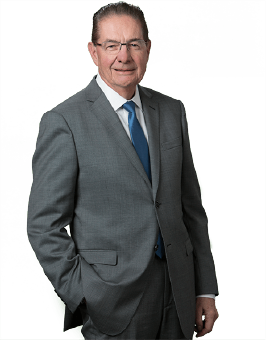 "It's been said that 80% of life is just showing up. While real life is certainly more complicated than that, showing up is actually what charitable organizations value most. Showing up demonstrates that you care about what the institution has done for others—or for you."
Read more in Ron's blog post on charitable giving.
A sampling of organizations our employees support
Making an impact across the U.S.