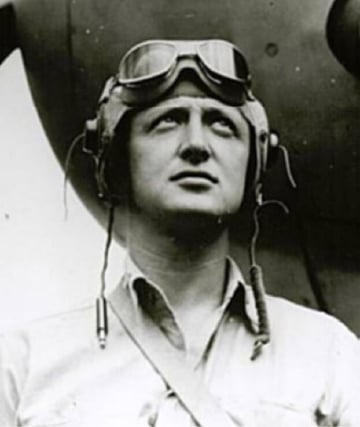 As one of the largest independently owned investment consulting firms in the U.S., Callan is focused on business objectives that solely benefit our clients. This means you get access to a more stable consulting team supported by tools, data, and resources that could only be built by an organization with an exclusive focus on your needs.
Learn about our founder Ed Callan (pictured left)
The Best Attributes
of a Large and Small Firm
In addition to robust resources that allow us to serve as an extension of your staff, you will receive tailored recommendations unconstrained by "buy lists" or embedded biases. You can count on accurate, timely, and custom reports generated from our proprietary data and performance measurement systems. And you will receive relevant research, education, and dialogue from our experts, delivered to you through the Callan Institute.
We stand by our reputation. With five decades of experience as a company, our collective wisdom is brought to every consulting engagement to help you fulfill your fiduciary responsibility.
We exist because of you. Listening to your insights and closely collaborating with you make us more knowledgeable and more in tune to the needs of the beneficiaries we collectively serve.
We value diversity of opinion. Because we all have different backgrounds and experiences, we are open to new ideas and perspectives that help find solutions for your unique situation.
Our independent ownership has bridged generations and continues to be our reason for success.
Years of industry research
We founded the Callan Institute in 1980 with a mission to improve the investing ecosystem through research, education, and dialogue. 
Strategies in proprietary database
That's comparable to leading database providers, couple with 45+ years of consulting expertise.