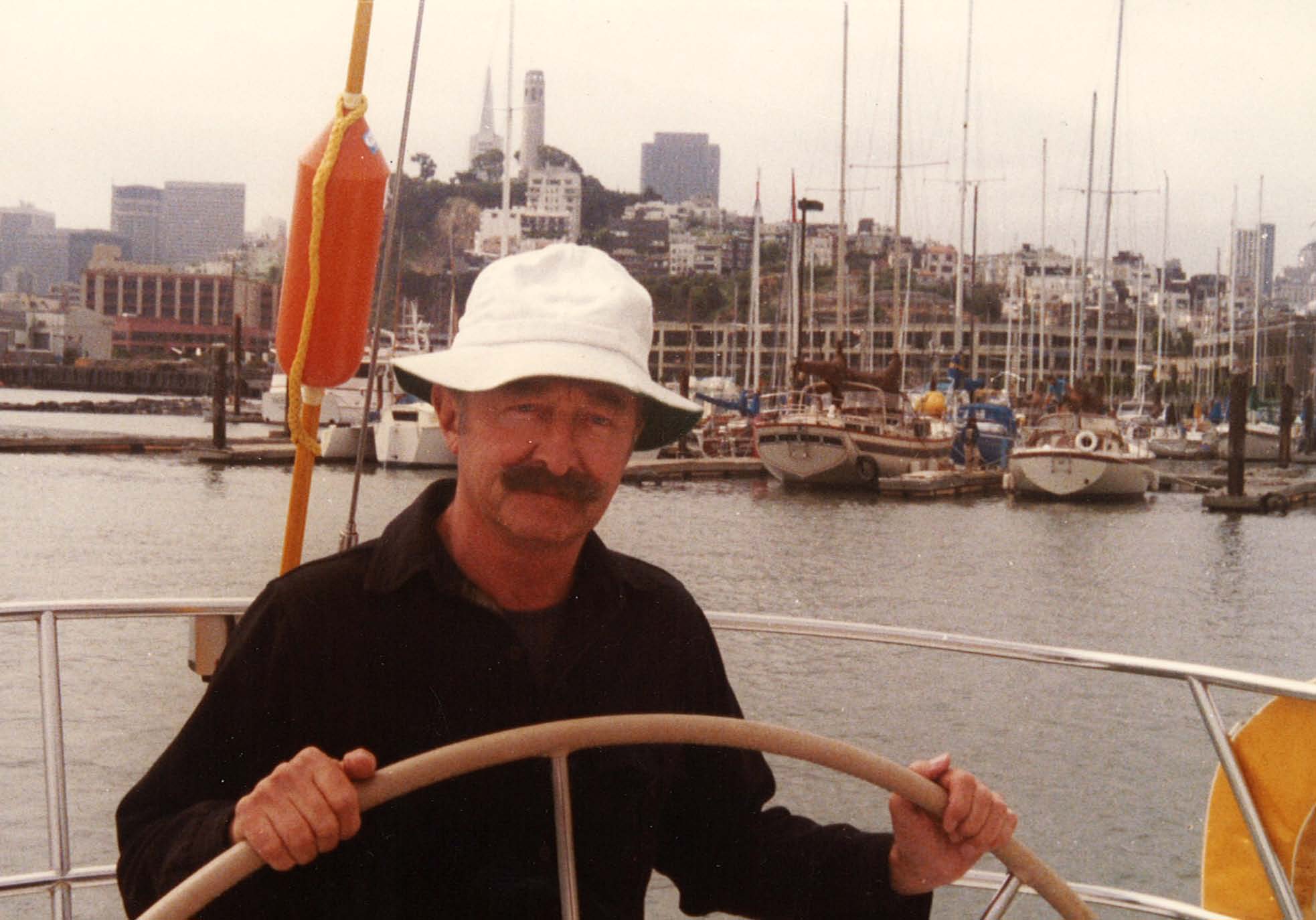 Edwin C. Callan founded Callan in 1973. Originally named Callan Associates, the firm has become one of the largest independently owned consulting firms in the U.S. 
"I'm very optimistic about the future of the consulting industry because as the markets have become more volatile and as investment vehicles have become more complex, it is more important to structure your fund environments in such a way to maximize returns with the least amount of risk," he said in InvestmentNews.
Mr. Callan passed in 2009 at the age of 88, and Callan has honored his legacy ever since.
Born in 1920, Mr. Callan grew up in Pennsylvania and Ohio, where his father managed coal mines. He enrolled at Ohio State University at the age of 18, but his father died on the first day of classes. He transferred to the University of California, Berkeley, when his mother moved the family to San Francisco. In 1942, Mr. Callan joined the Navy Air Corps along with 50 other Cal graduates and they became known as the Flying Golden Bears. He was awarded the Distinguished Flying Cross and three Air Medal awards.
While on leave in San Francisco, Mr. Callan met Georgina Hopkins in the bar of the Mark Hopkins Hotel, which her family owned. They married in 1945 and settled in San Francisco's Telegraph Hill neighborhood, where they raised two daughters.
In 1969, Mr. Callan formed the investment measurement division of Mitchum, Jones & Templeton. Four years later, he and others purchased the division and formed Callan Associates. In the 1990s, Mr. Callan and current Executive Chairman Ron Peyton extended ownership to our firm's second- and third-generation employees. Callan remains employee-owned today.
Committed to Diversity and Community
Mr. Callan was a longtime proponent for diversity in the financial industry. In 1990, he co-founded Progress Investment Management with Marx Cazenave, and it proved to be a game-changer for the industry's move toward diverse and emerging managers. He also supported many charities and philanthropies, including United Way Bay Area. In 2012, he received the UWBA Lifetime Achievement Award (posthumously) for all his work. Here, he and Ron Peyton receive the Community Bronze Award for 2006-2007 from UWBA.
Learn more about Callan's services.