Welcoming students from all communities and backgrounds interested in institutional investing
The Student Engagement Team at Callan looks forward to working with students interested in the world of institutional investing, and learning and growing with Callan. Our program offers student workshops, educational summits, and in-person internships year-round, giving you ongoing opportunities to connect with our community of students and professionals.
Student Educational Summit
Thanks to all who joined us in October 2022! If you're a college student looking to learn about institutional investing or you'd like to sharpen existing skills, join us for our free, interactive, virtual Student Educational Summit in 2023. (More info to come.)
Led by Callan's investment experts, the session will introduce you to institutional investing, investment consulting, and broader roles within finance.
Learn about institutional investing and network with experts and peers
The Callan Student Educational Summit provides a great opportunity to:
Learn about financial markets and the investment industry
Discover basic investment theory and industry terminology used in the real world
Explore foundational principles in investment consulting
Develop a strong network to leverage throughout your career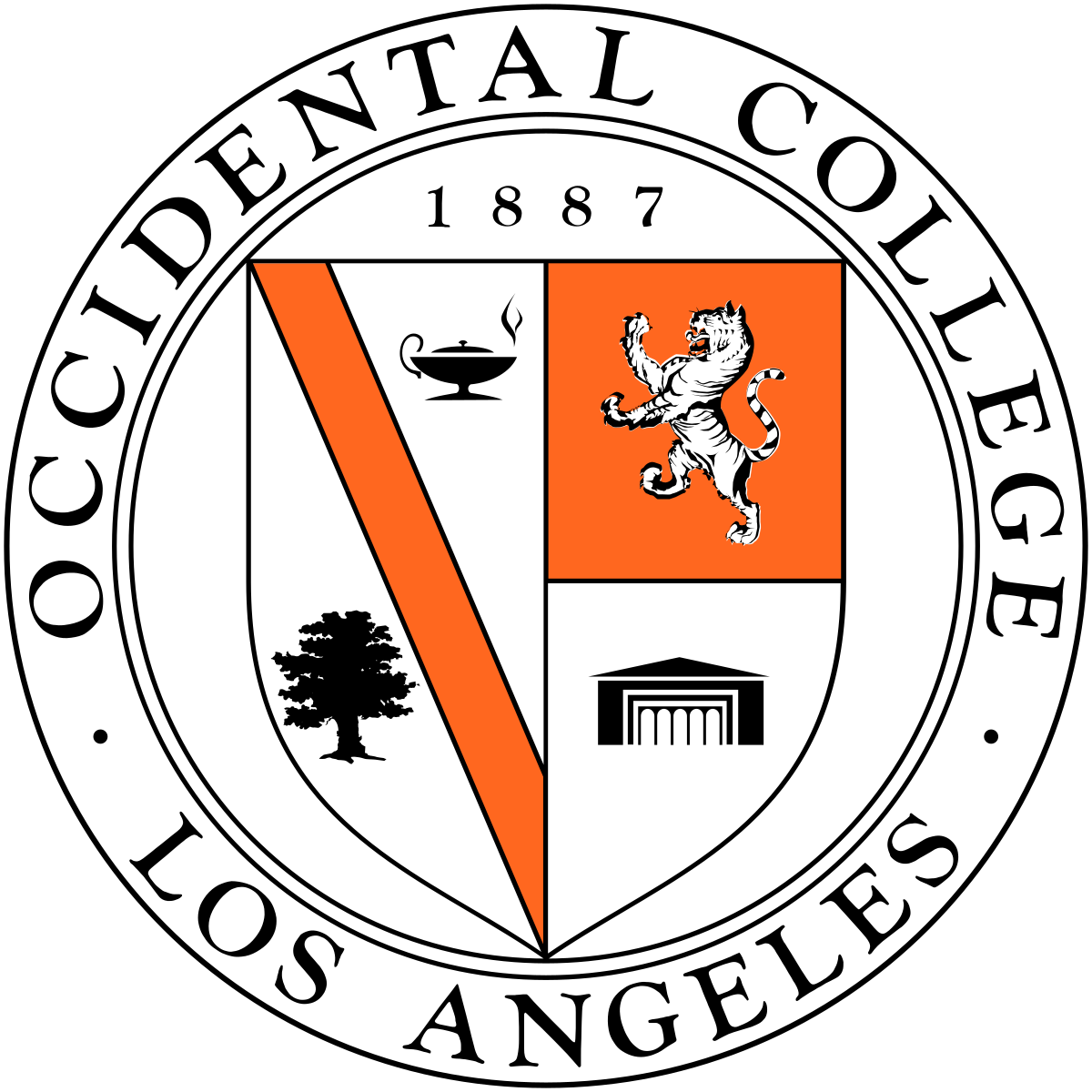 "The Summit goes beyond a crash course of basic finance and markets material. My thought process has positively benefited from the brilliant instructors and peers."
Alexis Martinez, Occidental College '21
Looking for an internship? If you're enthusiastic and excited to learn about institutional investing and our industry, look no further. Our goal is to introduce you to our industry and prepare you for a successful career. Training is hands-on, and we offer career-building workshops to help you prepare for future opportunities. To learn about our internship program, please contact us.
Meet Callan's Student Engagement Team​
Organized in 2016 around Callan's summer internship program, the Student Engagement Team focused on hosting two students for an immersive internship experience. The program is now a more holistic and involved program with more pronounced goals, aiming to be a constant resource for students of all communities and backgrounds who share an interest in learning and growing with Callan.
Our comprehensive program offers student workshops, summits, and in-person internships year-round for students and Callan professionals to connect and further engage our growing community.
Reach out to the Student Engagement Team