Welcoming students from all communities and backgrounds interested in institutional investing
The Student Engagement Team's mission is to engage and be a constant resource for students of all communities and who share an interest in growing with Callan and the investment industry. We offer accessible education to students through speaking engagements, workshops, educational summits, and in-person internships via more non-traditional channels, such as partnering with external organizations, as we look to broaden Callan's impact.
Student Educational Summit
If you're a college student looking to learn about institutional investing or you'd like to sharpen existing skills, join us for our free, interactive, virtual Student Educational Summit in October 2023. 
Learn about financial markets and the investment industry
Discover basic investment theory and industry terminology used in the real world 
Explore foundational principles in investment consulting
Develop a strong network to leverage throughout your career
Student Educational Summit Sessions
Institutions choose how to divide large pools of money across different investment options, such as public equity (stocks), fixed income (bonds), private equity, and real estate. How do they make those decisions when markets are full of risk and uncertainty? Find out the tools and theories used to guide them through these important choices.
Learn the mechanics of public investment markets with a deep dive into both equities (stocks) and fixed income (bonds). Whether you're an experienced investor or just starting out, in this session you'll learn how institutional investors put money to work in the stock and bond markets.


Oct. 19: Private Markets:
Stocks and bonds make up the bulk of investments for most individuals, but the ones that often make the biggest headlines are in the private markets: hedge funds, private equity, and real assets. This session will explore private investments and how institutions diversify beyond stocks and bonds.


In the first three sessions, we looked at various investment options and how institutions choose among them. In this session, we describe different types of institutional investors and how their investment approach changes based on their purpose. We'll take what we've been teaching so far and put it all together.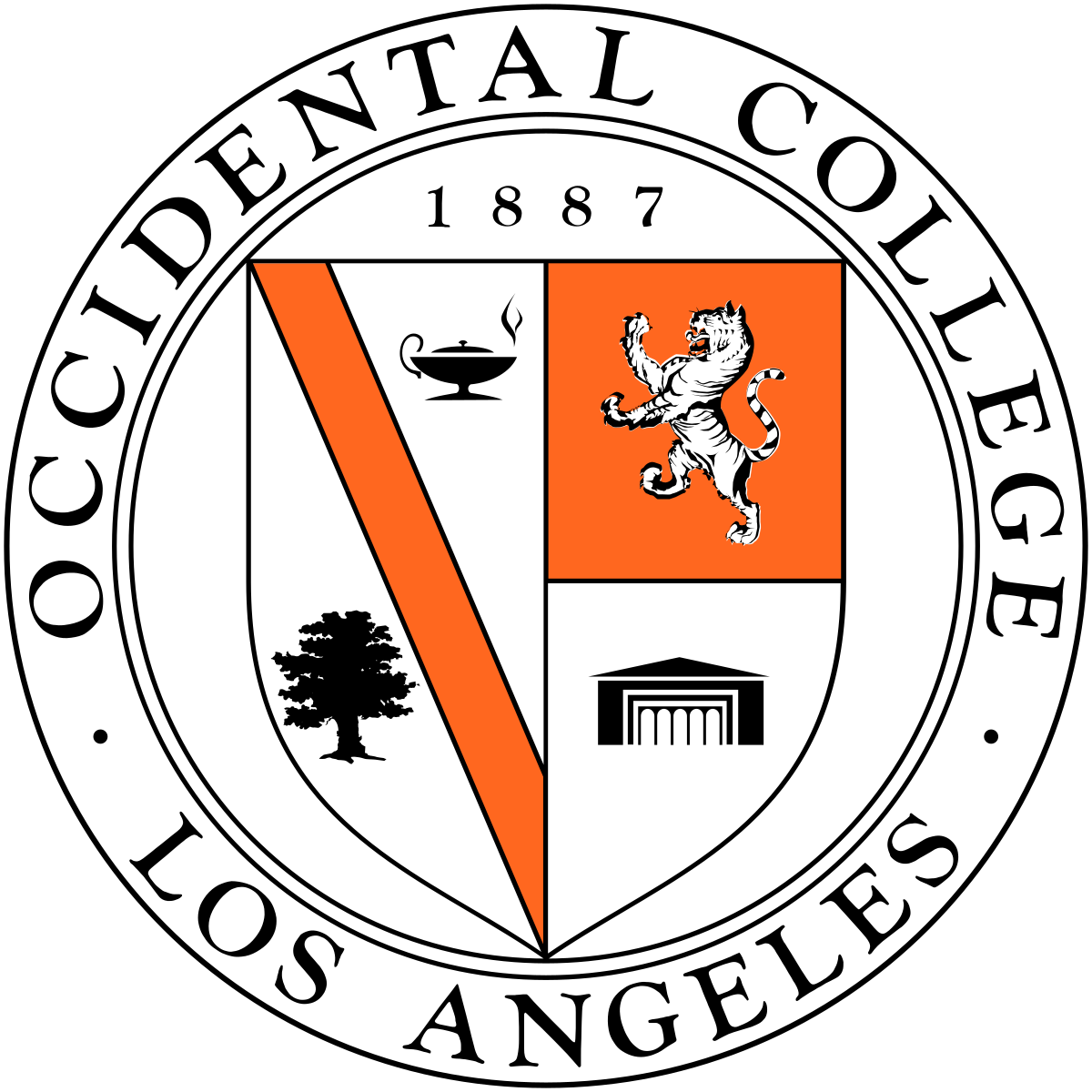 "The Summit goes beyond a crash course of basic finance and markets material. My thought process has positively benefited from the brilliant instructors and peers."
Alexis Martinez, Occidental College '21
Looking for an internship? If you're enthusiastic and excited to learn about institutional investing and our industry, look no further. Our goal is to introduce you to our industry and prepare you for a successful career. Training is hands-on, and we offer career-building workshops to help you prepare for future opportunities.

Internship start: Mid-June
Length: 8-10 weeks
Applications due: Jan 31
Work week: 4 days
Hybrid: 2 in-office, 2 remote
Work: Rotate through departments
This summer, we participated in the United Way Bay Area's On Track 2023 expo at San Francisco State University. Organized by UWBA's Youth Opportunities Pathway program, the expo engaged youth and young adults in career exploration. How wonderful it was to meet students of all ages and backgrounds and to talk about opportunities in the investment industry.
Callan's Student Engagement Team
Organized in 2016 around Callan's summer internship program, the Student Engagement Team focused on hosting two students for an immersive internship experience. The program is now a more holistic and involved program with more pronounced goals, aiming to be a constant resource for students of all communities and backgrounds who share an interest in learning and growing with Callan.
Our comprehensive program offers student workshops, summits, and in-person internships year-round for students and Callan professionals to connect and further engage our growing community.
Reach out to the Student Engagement Team