Capital Markets Assumptions
The 2023-2032 Capital Markets Assumptions are Callan's
long-term expectations for return and volatility for
broad asset classes.
Callan's 10-year assumptions by asset class
Explore our long-term outlook for return and risk for all of the major asset classes. In this chart, you can view those assumptions by asset class type, such as equities or fixed income. Simply hover over the various bars in the chart to see the relevant index.
Read more about our Capital Markets Assumptions here.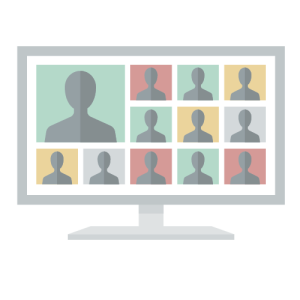 View the webinar: 2023-2032 Capital Markets Assumptions
This webinar, presented by Jay Kloepfer, Kevin Machiz, and Adam Lozinski, details the process and rationale behind our long-term assumptions and the potential implications for strategic recommendations.
How does asset allocation affect risk and return?
Select different mixes below to see.
Learn more about Callan's Capital Markets Assumptions
Capital Market Assumptions:
A Manifesto
History of our assumptions
Look back over the last two decades to see how our projections have changed. Hover over any point on the time line to view projections for any year over the last 20. Click on a specific asset class to highlight its changes over the whole time period.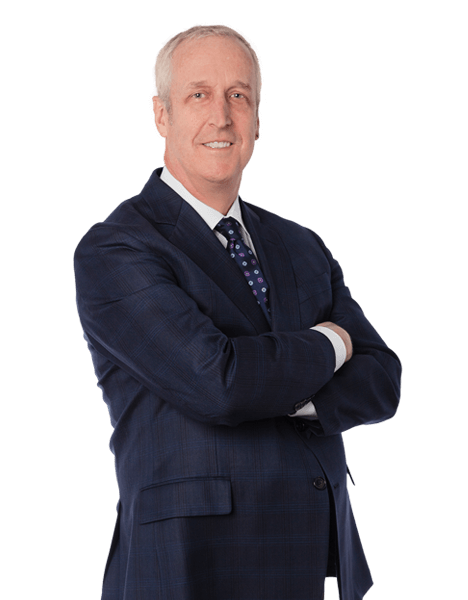 "Our projections are informed by current market conditions but are not directly built from them since the forecasts are long term in nature."
Executive Vice President
and Director of Capital Markets Research group
Questions about Callan's
Capital Markets Assumptions?