Manager Evaluation & Selection
Detailed and rigorous evaluation
For more than 50 years, we've worked with each of our clients to find the managers who fit their strategic goals.
No cookie-cutter buy lists. No uniform manager ratings. We partner with our clients to implement their portfolio design and structure with high-conviction and stable investment managers to achieve their specific risk and return objectives.
When you work with Callan, our independent, objective manager search and selection process defines your unique search objectives and criteria in a detailed profile while employing an open, inclusive, and documented approach to identifying potential manager candidates. It's harder for us but better for you.
Investment strategies collected in Callan's proprietary database
Average number of manager research meetings per year 
Dedicated investment manager researchers
Manager of Global Manager Research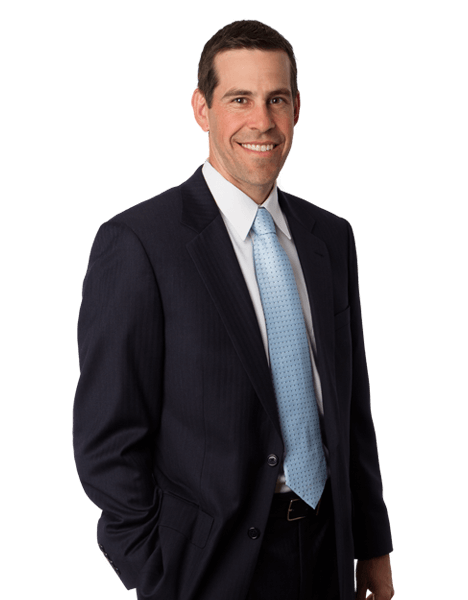 "We do not apply manager rankings, as this unnecessarily narrows your options. Instead, our manager evaluation process pairs our highest convictions with your unique needs. This allows your manager selections to reflect and express your specific strategic goals."
Manager of Global Manager Research
Learn more about Callan's manager evaluation and selection services.