Performance & Risk Monitoring
Understanding and managing risk is mission critical for all institutional investors
Our clients are trusted fiduciaries who need an objective and comprehensive understanding of performance and risk. We provide thorough evaluations of both, as well as helping to plan for and manage future risks. We've worked with many of the largest, most complex institutional investors to develop and maintain comprehensive risk management programs.
As our client, you will receive customized, flexible reporting that gives you an accurate view of risk and return at every level of your investment program. Our data analytics professionals leverage our robust proprietary database and performance analytics to give us full control over data quality, analytical content, benchmarks, and peer group comparisons.
Investment strategies collected in Callan's proprietary database
Equity securities aggregated (globally) to build our reporting
Callan employees with CFAs/CAIAs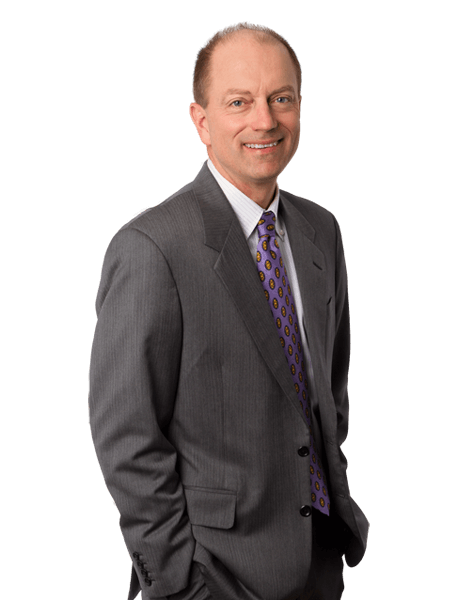 "We have spent decades helping clients of every type and size determine how much risk, and what types of risks, they should take to fulfill their objectives. At every level of the investment process, we strive to help you prudently plan, implement, and diversify appropriate levels and types of risk-taking."
Executive Vice President, Director of Research
Learn more about Callan's performance and risk-monitoring services.