Nuclear Decommissioning Trusts
Unique requirements, decades of experience
Callan has extensive experience providing services to nuclear decommissioning trust (NDT) sponsors. Issues of asset allocation and manager structure are not as clear-cut as they might be elsewhere due to the complex and evolving circumstances facing the typical NDT.
Our comprehensive, proprietary simulation model is able to evaluate the consequences of various investment strategies including static/dynamic asset allocation policies, active versus passive management, varying turnover assumptions and tax rates, rebalancing ranges and frequencies, differing amortization methodologies for rate calculations, simulated rate-hearings, and more.
Operating nuclear reactors in the U.S.
Years Callan has served NDT clients
Dedicated research specialists devoted to asset allocation and manager research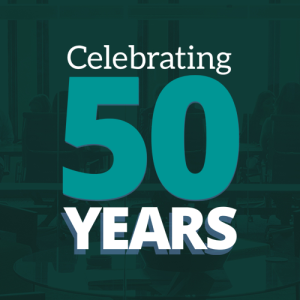 Callan turned 50 in 2023, and we know who to thank for that. Our clients. 
Strategic planning & asset allocation
Policy development & risk assessment
Manager evaluation & selection
Portfolio monitoring & ongoing education
Corporate DB Plan Tracker
Learn more about how we can help you.