Fiduciaries
empowering fiduciaries
Protecting and growing your assets is our solemn duty. We back up our high standards with a peer-reviewed process, including subject matter experts deeply familiar with your account.
As an independent firm, we make you our first priority, providing you with tailored advice based on your goals and complexities.
The Callan Institute, established more than 40 years ago, is respected industry-wide as a source for independent research and original insights. 
Investment strategies collected in Callan's proprietary database
Research experts supporting our consultants
Institutional assets under advisement
Years advising institutional plans 
Callan provides advice and support to more than 400 institutional plans, funds, and asset pools. See how we serve some of the nation's largest and most sophisticated institutional investors.

Stay on top of investment industry insights and be the first to view Callan's original research. Ongoing education helps you make informed, long-term investment decisions.
Diversity, Equity & Belonging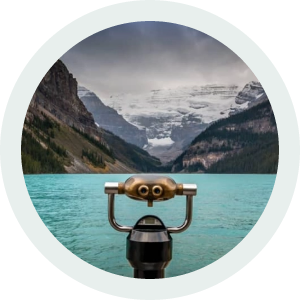 Values & Advice that Endure
Learn more about Callan Family Office, a separate, independent firm focused on serving select families and their nonprofit organizations.
Contact us to learn more.