Are you implementing environmental, social, and governance (ESG) practices into your investment and/or manager selection decisions? Even if you aren't, we still want to hear from you.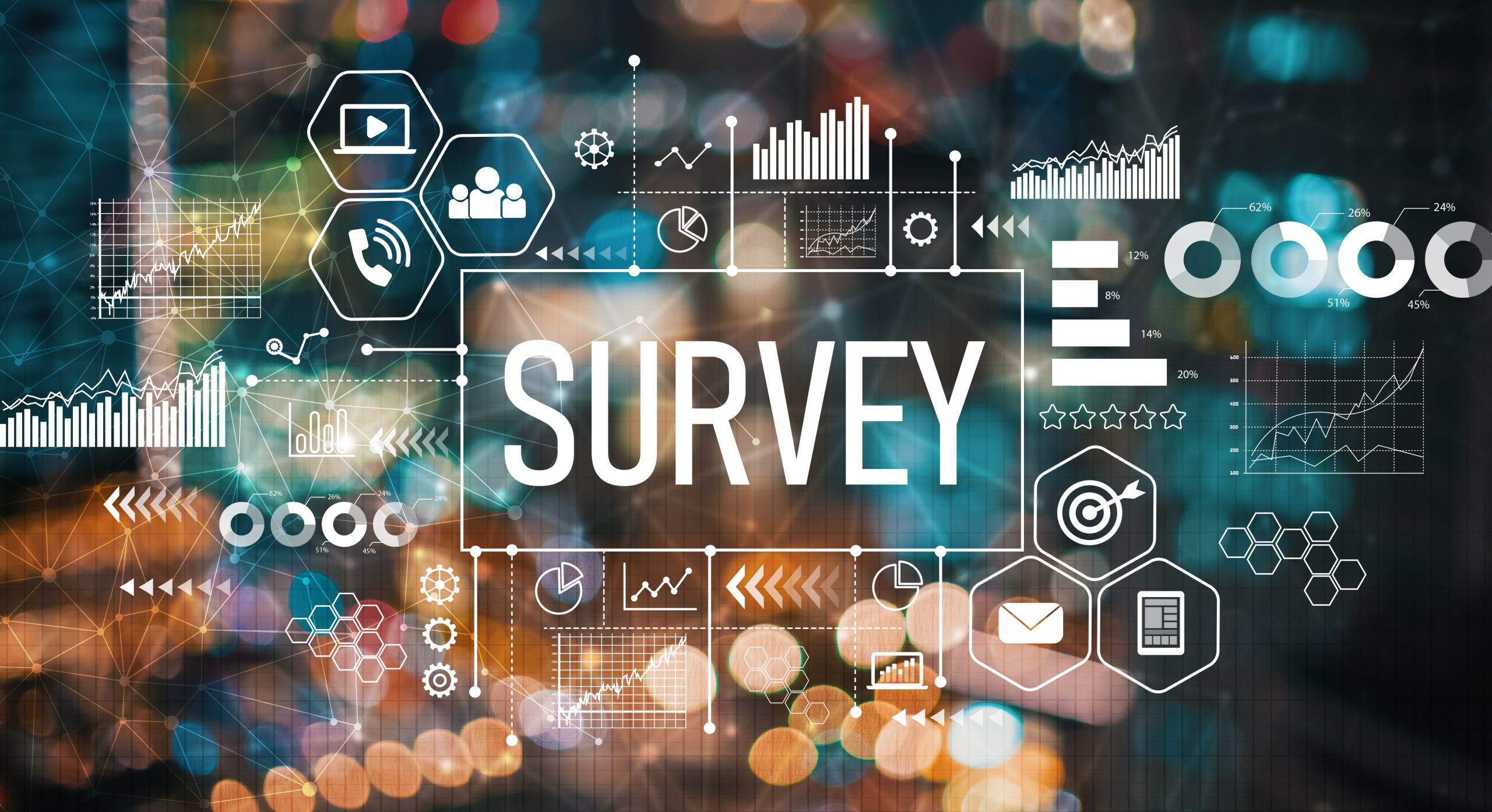 We're publishing the tenth edition of our ESG survey, and every year we ask investors to share insights on their ESG investment practices for the survey.
Whether you're implementing ESG factors into your investment decisions or not, we want to hear from you. 
Please submit your response by June 24 to ensure your response is recorded. Thank you in advance for your participation.
The survey should take about 10 minutes to complete if you're implementing ESG, only 5 minutes if not.
Get exclusive, early access to learn what your peers are doing
To thank you for your participation, Callan will give you exclusive, early access to the survey results. This way, you'll get the most up-to-date information on ESG trends and a powerful tool to analyze the activity of your peers in this area.
Who should take the ESG survey?
The ESG survey is intended for U.S.-based asset owners, including sponsors of defined benefit and defined contribution plans, endowments, foundations, Taft-Hartley plans, and other institutional investors. The survey should be completed by those with influence over the investment decision-making process, including board members, trustees, and fund/plan staff.
Your privacy is respected
All information provided in the survey will be kept strictly confidential (respondents will not be listed) and data results will be reported in aggregate. Please contact Nicole Silva with questions.
Learn about ESG at Callan.