A tribute to Mike O'Leary
Michael J. O'Leary Jr. died on April 11, 2022, after a long illness.
Mike was loved and respected by his colleagues, and has a formidable legacy at Callan, including his contributions to the firm's consulting practices.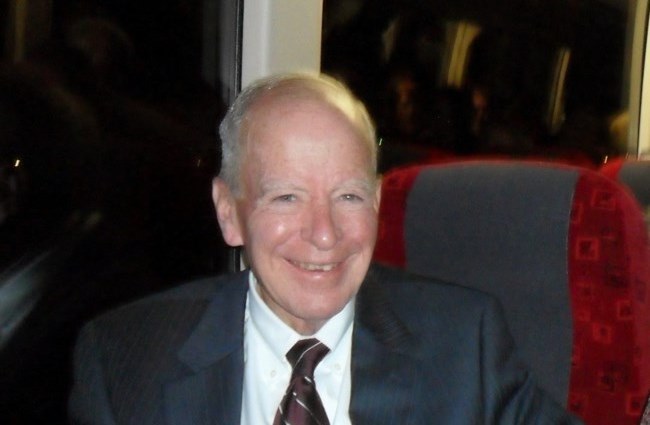 Mike was our national practice leader, chair of the Client Policy Review Committee, chair of the Manager Search Committee, chair of our 401(k) Committee, and a Callan board member. He also maintained a substantial consulting practice, serving many of the firm's institutional plan clients.